Deployment. The dreaded d-word in military life. The necessary evil that is a part of our spouses' job.
My husband's first deployment was a whirlwind for me. I had no idea what to expect or what was normal. As I talked to my milspouse friends I quickly realized that at some point we were going through the same emotions and that these emotions were totally normal.
The lack of sleep, the excitement, the frustration, the nerves…they were all there.
And as we approached our second deployment, the emotions came back and while I'm not sure that I handled them any better, I knew to expect the different stages of deployment.
Warning: each stage lasts an indeterminate amount of time based on you, but it'll happen. It's coming. It's normal. It's deployment. So here we go:
The 12 Stages of Deployment for Military Spouses
Stage 1: Stressed to the Max
There is that time leading up to deployment where you're thinking about all the things that have to happen before your service member leaves. And the fact that they have to leave and miss (insert holidays/anniversary/birthday/milestones here).
And everything, I mean EVERYTHING turns into a fight.
Oh, you don't want to watch "Game of Thrones" tonight? Fight.
The toast is almost burnt? Fight.
It happens to the best of us.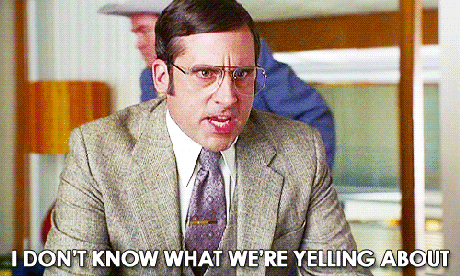 Stage 2: Let's Spend Every Minute Together
Then you get lovey-dovey. You have to cram in all the dates, snuggles, kisses into the remaining weeks before his or her departure. Maybe you get sentimental or cheesy. It doesn't matter but you're probably inseparable and barely hanging out with anyone but your spouse.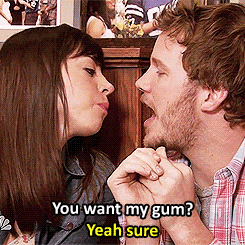 Stage 3: Everything Triggers Tears
This stage can coincide with any of the others during the lead up to deployment, but everything makes you cry.
Cute old couple at the grocery store? Tears.
Zillow ad where the service member shows up at the end? Tears.
Looking at your spouse? Tears.
Basically anything and everything will make you cry. It's normal.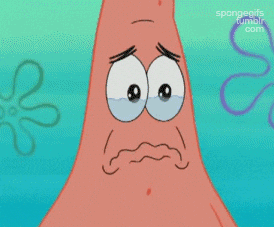 Stage 4: Annoyance with All Things Related to Deployment
The deployment date has changed at least 3 times. You've checked off your pre-deployment must-dos. Gear vomit has happened. You have a plan for deployment.
But your service member? Still here. Just waiting for the plane that will leave …when again? Not yesterday? Dang it.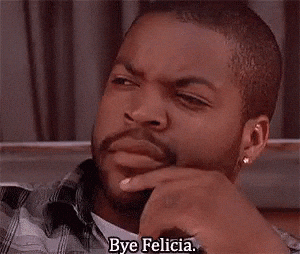 Stage 5: Riding the Emotional Roller Coaster of the Goodbye
Day zero of deployment. All those emotions come flooding back. It's here. You have to say goodbye. They get on that bus and it drives away. The tears are back. It's a day for Netflix and ice cream. Maybe some wine for good measure.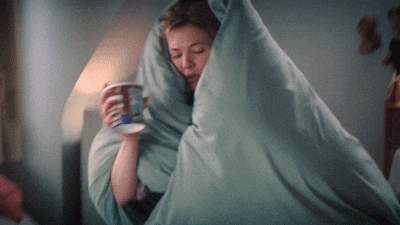 Stage 6: Get Shit Done
Deployment has started, you've gotten all the ice cream in your body, and now it's time to HUSTLE. Rock your job. Tackle that household project. Go back to school. You've got this.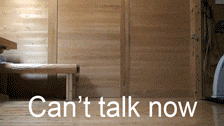 Stage 7: The Ups and Downs of the Skype Date
Your significant other makes it to the MWR, there is a free computer, you know what time it is – SKYPE! So you put on a nice top, do your hair and makeup, and start talking then…FREEZE. Unfreeze. Freeze. While it's great to see your service member's smiling face, sometimes a phone call is just better.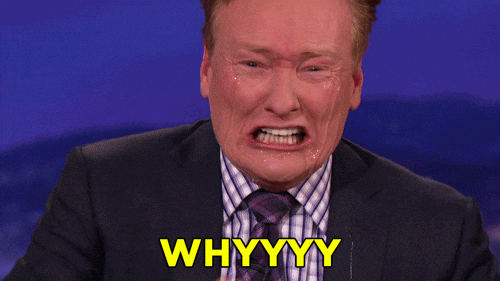 You start out strong with thoughtful care packages.
There is the first one of things that your service member forgot to pack. Then one just in time for Halloween or Fourth of July. The halfway there box is awesome and you are just impressed with yourself.
And then you're done. What the heck more can I come up with?
Oh you want homemade cookies? YOU COME OVER HERE AND PACK IT YOURSELF. Phew, sorry. I had to get that out of my system. But seriously, those custom forms are a pain in the butt.
Stage 9: Everything Breaks, Everyone Throws Up, Fucking Murphy's Law Happens
It's bound to happen at some point. You get sick. Your kids get sick. The dishwasher suds all over the kitchen. You get multiple flat tires. All within the same week.
While it seems impossible to fix them all, guess what? You've got this.
Everyone will (eventually) feel better. AAA will come to your rescue. And the world will be right side up again.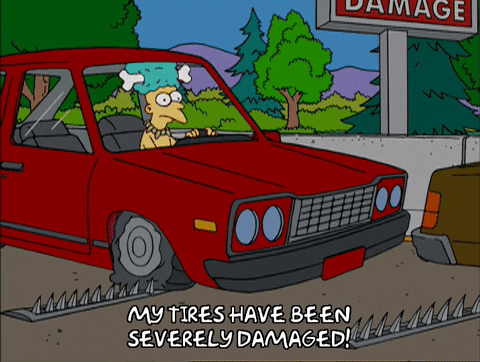 Stage 10: This Is the Longest Deployment Ever
It's the last month and you can see the light at the end of the tunnel. But it feels like your spouse is never, ever, ever coming home. The last month is LOOOOONG AF.
The last month of deployment does not have 30 days it has 1,234 days. Each day has 36 hours. Each minute has 120 seconds. It makes no sense.
You're ready for this deployment to be over. But nope, there is still more time.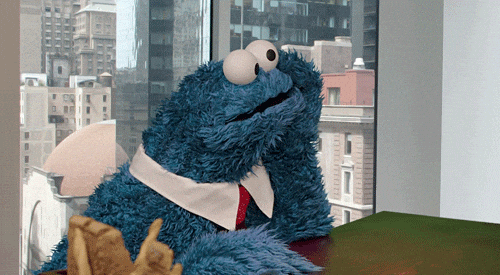 Stage 11: Frantic Homecoming Prep
Crap it's over. You need to get shit done. You need to finish that Netflix series. Your house hasn't been cleaned in an embarrassingly long amount of time. Your legs need to be shaved. Your beard needs trimming. That pile of laundry will not fold itself.
Cue frantic cleaning, scrubbing, outfit picking, sign making for the next 24 hours.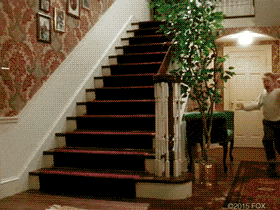 Stage 12: I Can't Keep Calm – Today Is Homecoming Day
THEY ARE HOME!!!!! You watched the plane land or the ship come into port. You gave your spouse the biggest hug and kiss you can ever remember.
Deployment? What deployment? It's done.
We're happy. Awkward sex and all.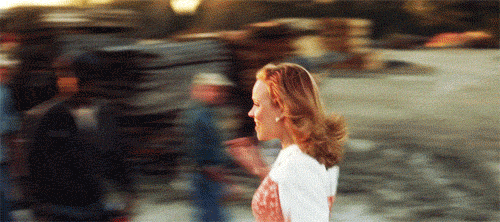 What deployment stage are you currently in?